INDIETRO
Latest News
Please register to be added to our mailing list
Email address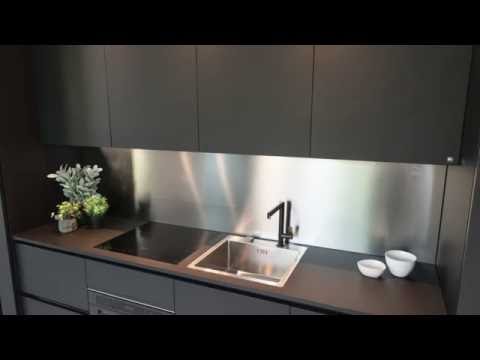 PROJECT
Ghost System
The kitchen as a jewellery box. GhostSystem is the ingenious opening and closing mechanism of extra large cabinet doors in Fenix that turn the kitchen space into a linear wall.
//Read more//
INDIETRO
EVENTS
New Showroom Opening - Monaco
Opens a new and exclusive Floritelli Cucine store, located in one of the most prestigious cities in the world.
The brand new Floritelli space is located in the heart of the Principality of Monaco, precisely in Palais de l'Estoril 31, Av. Grace Princesse. The kitchens will be surrounded by other Made in Italy brands such as Staino & Staino and Formitalia. The whole environment is an expression of technology and research in new materials, paying particular attention to innovative design.
This site uses cookies to improve navigation: if you continue without changing your browser settings, you will accept to receive cookies from the site and from third parties. Cookie policy
I understand and accept